Here are my favorite posts from the last week for all those other cool blogs I write for.
DIY boot and shoe storage box at The Organized Mom. This is so much easier than it looks, I promise.
I made this super easy paper storage box. You can read about it at The Organized Mom.
Read about a cheap and clever way to use new mason jars and old lids for storage at The Organized Mom.
One of my favorite reviews ever! The Design*Sponge at Home book at The Organized Mom. I love this book so much I have been carrying it around with me just so I can read more pages when I have a spare minute.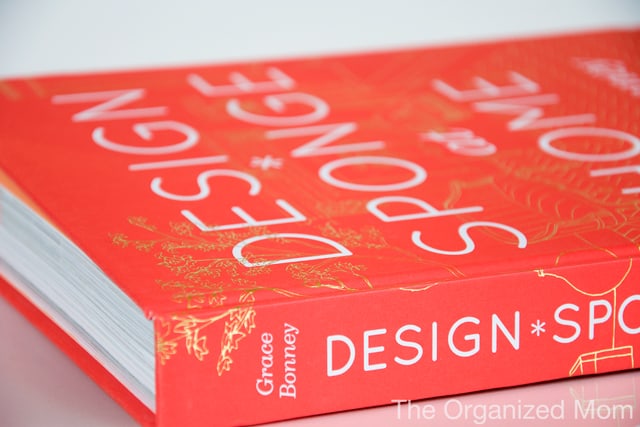 Lowe's has just come up with a really cool way to keep track of your paint and store purchases called MyLowe's. Learn all about it at Tech4Moms.
And for those of you still trying to figure understand Twitter, you should probably learn what a #Hashtag is over at Tech4Moms.
As always, you can link to these articles and more by clicking on the Tech4Moms and The Organized Mom links on my sidebar.
Wait! I'm not done! Thanks BlogHer for featuring on their front page two articles I wrote this week.
One on Exposure Compensation. You can see the original post on BlogHer here.
The other on the My Guardian Angel App I reviewed. You can view the feature post here.
Pin It