Mr. Wright brought home some scrap picture frame molding a while back so I finally got around to finishing a project with it. I have been terrible about posting and updating on my photo blog, so I wanted something to display in the studio some of the pictures I have taken.Here's what the molding looks like:
First I spray painted it with Rustoleum's Heritage White.
Then I picked up two packages of clothes pins at Wal-Mart.
Then I printed a ton of pictures.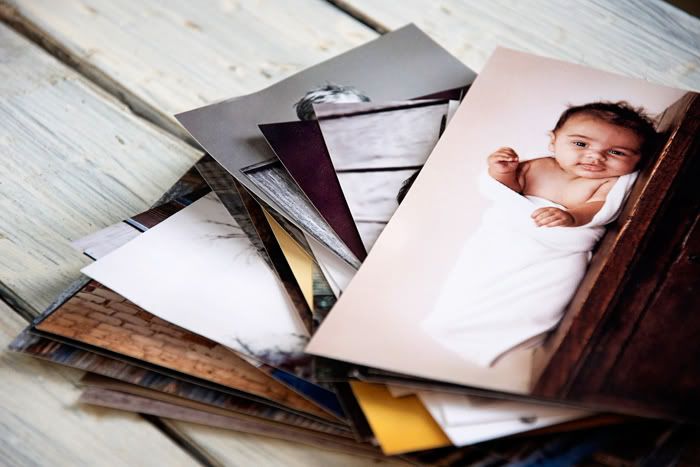 I nailed the frame top up and then stapled chicken wire across the wall. Then I nailed the sides and bottom pieces. It looks really crooked from this angle, but I did use a level to help keep it straight.
Next the pictures go up!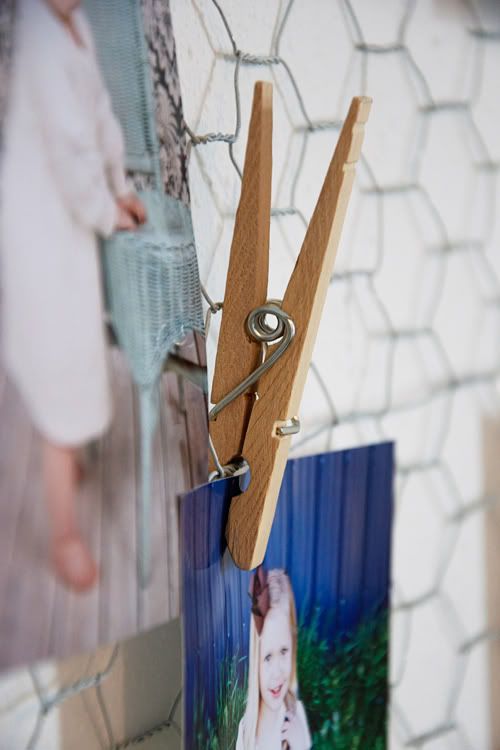 I really filled it up. And I plan to add more when I get time to print them.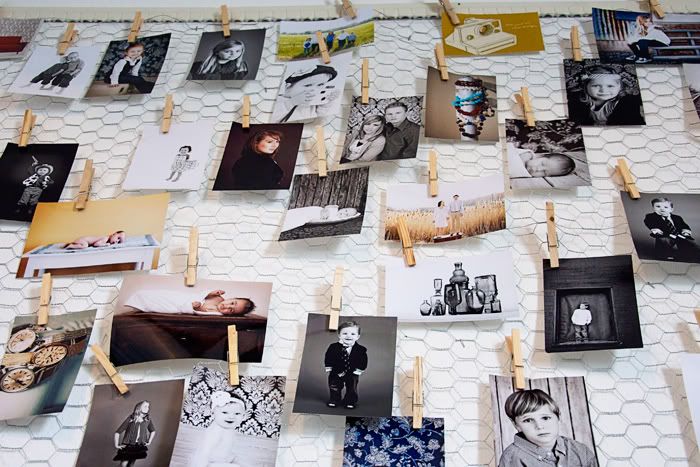 I have made some other changes in the studio so I will be posting more when it's complete!