Here's a look at what the mud room looked like a few months ago: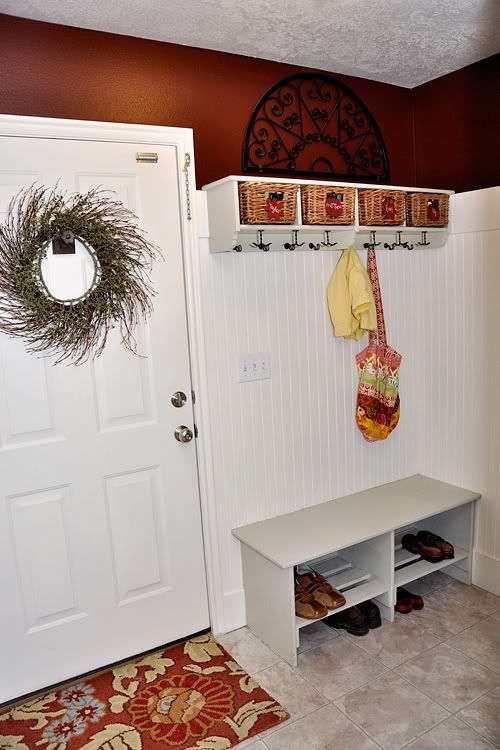 And here it is finally complete:
Do ya like the purse? I bought it almost two years ago and have never used it but still love it so I am going to start staging all of my photo's with the purse in it. Wouldn't that be awesome? Like Where's Waldo but instead where's the never been worn purse?
Okay maybe not.
So here's the scoop:
The bench and shelves were painted the same white as the walls. The gray was painted above. Love it. I do wish it was a little lighter but it's the SIXTH color so I just have a little mantra I say every morning when I look at it. You love the paint, you'll never change the paint, you'll be buried with that paint, etcetera, etcetera.
The cushion is new, yes I sewed that, thank ya very much. The fabric is Anna Marie Horner. Why did I never think to put a cushion here? Dunno.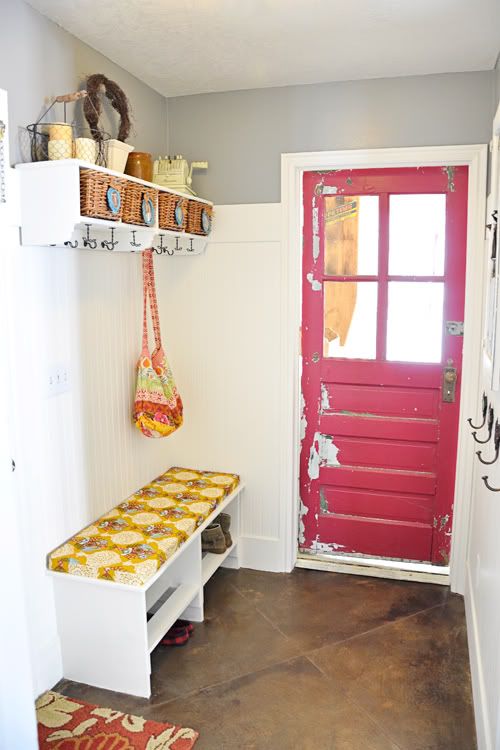 And the infamous mirror that hides the power box.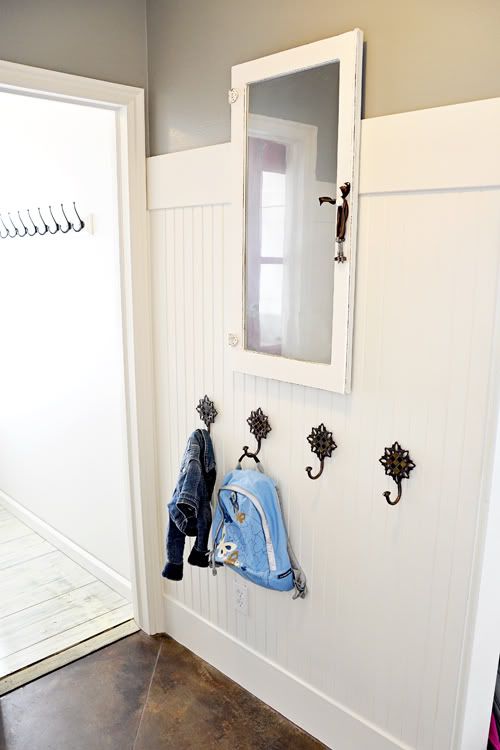 The key board with my lovely vinyl from Miss Shelley herself. Seriously this thing is so handy.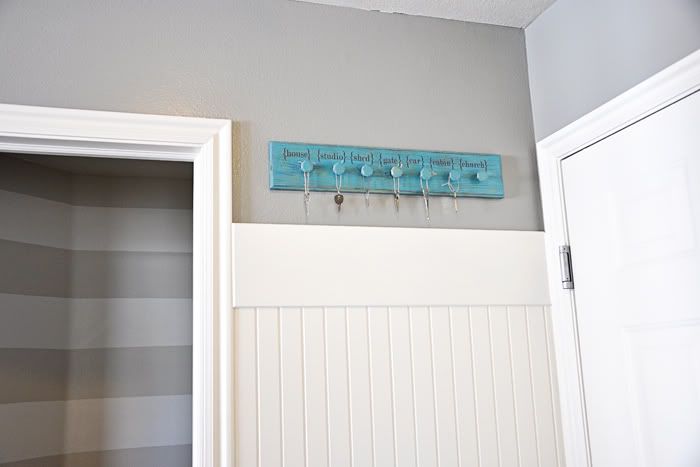 And a peak into the laundry room which is pretty much the same.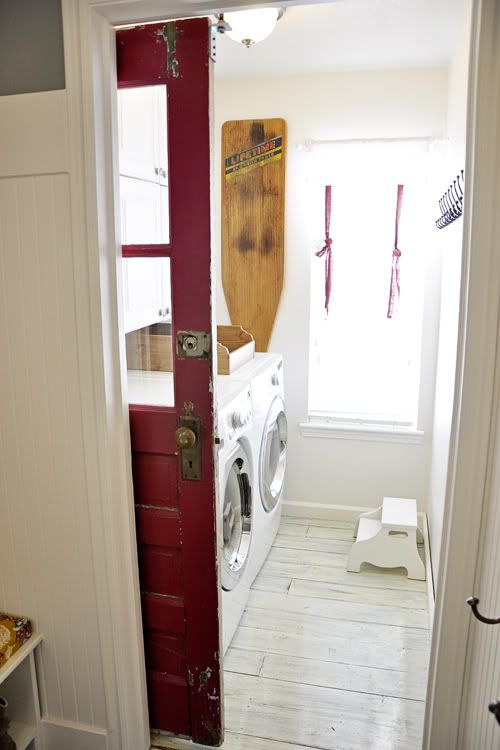 I did move the surf board, ah hem, ironing board to the far wall where it looks a lot less surfy.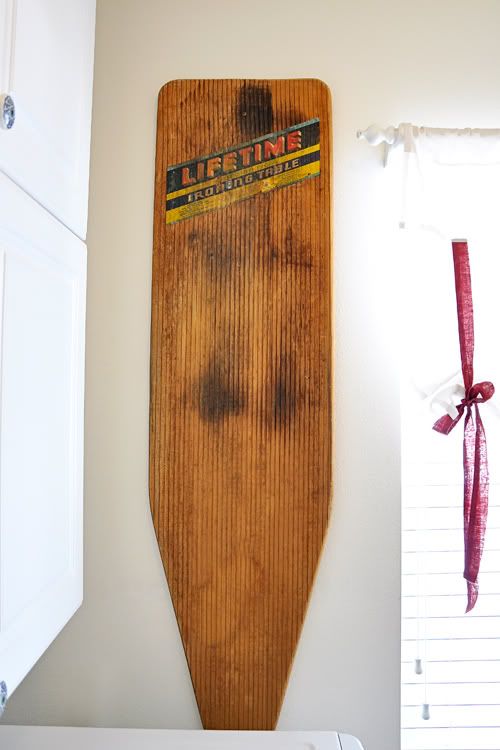 And last but not least I found these super cool wood boxes at Ikea for 2.99 in the as-is department. I bought a car full in all different sizes.
Hold that, my husband reads this blog.
A cart full.
That's better.

I bought some bigger ones (also 2.99) and they fit perfectly under beds. I can't believe I have been paying ten bucks for under the bed Tupperware when I can buy wood for less. If you're local go check them out, last time I was there they had plenty left.
Update: all gone
Pin It