If you follow over at Organized Mom, you know I just revealed my master bedroom closet makeover. Since I have a lot of local readers, I thought I would share some of the before and after photos here too. Organized Solutions is a Utah based company who came out to do the custom closet, and they did a seriously ah-freakin-mazing job!
Here's the before photos: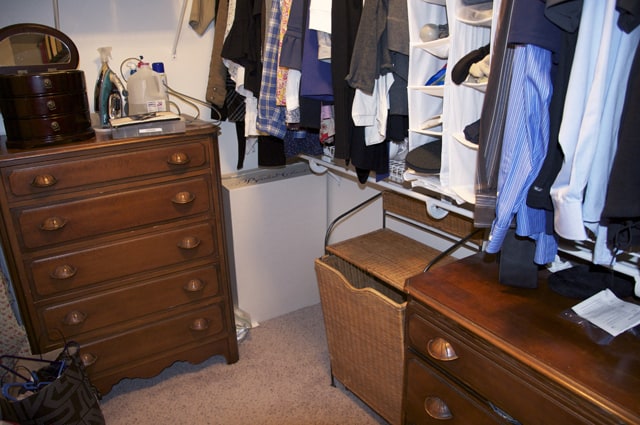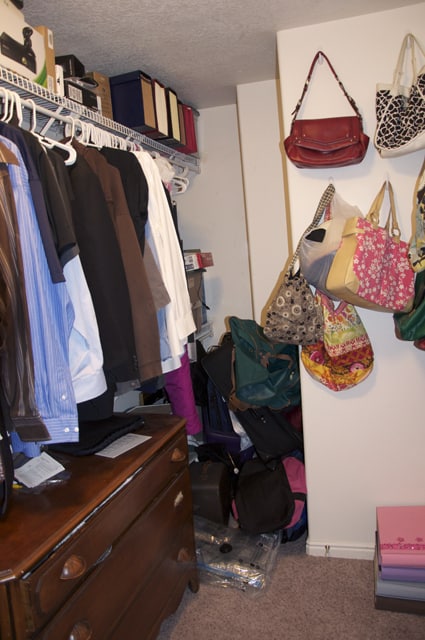 Did I mention this was after purging and organizing?
Here's the custom built-in illustration after measuring the closet:
And here is the after: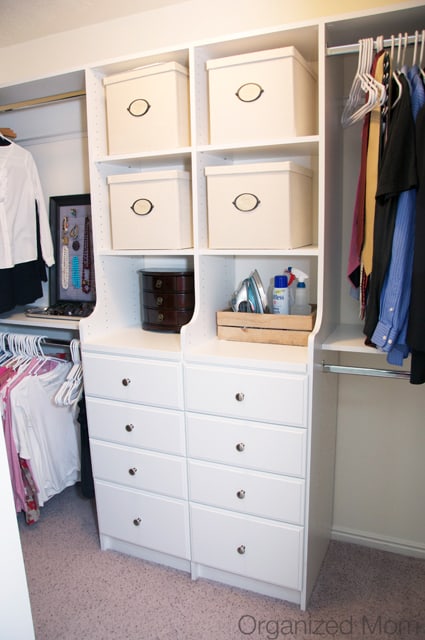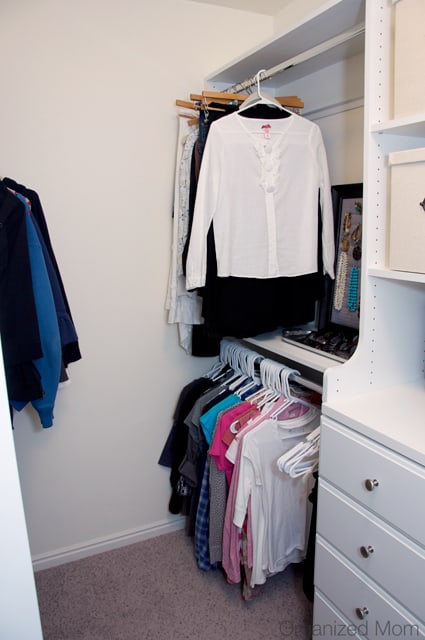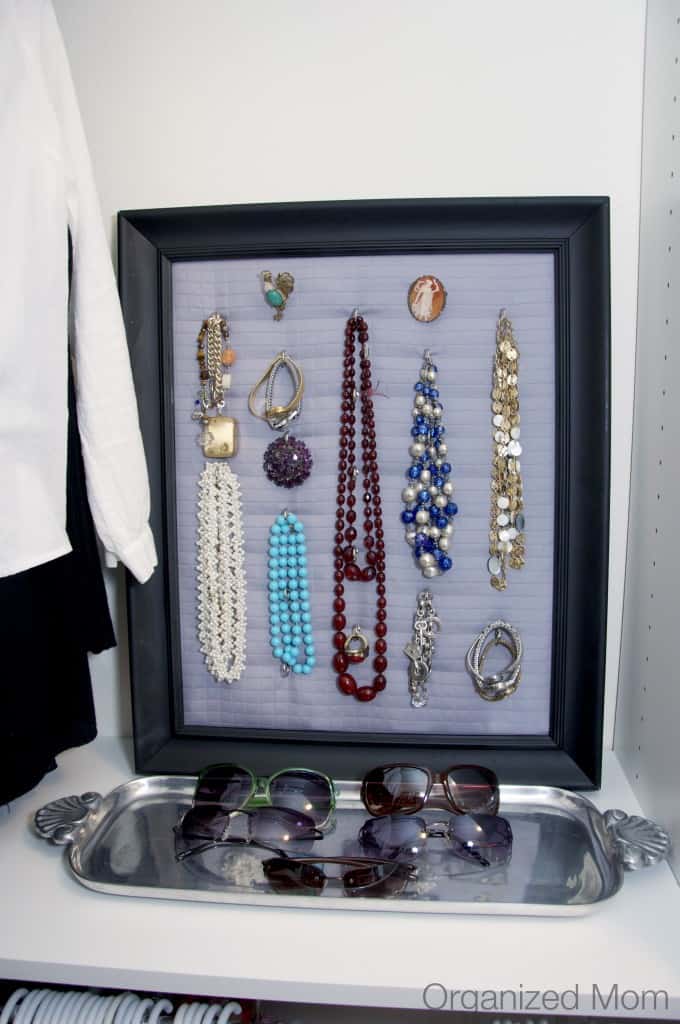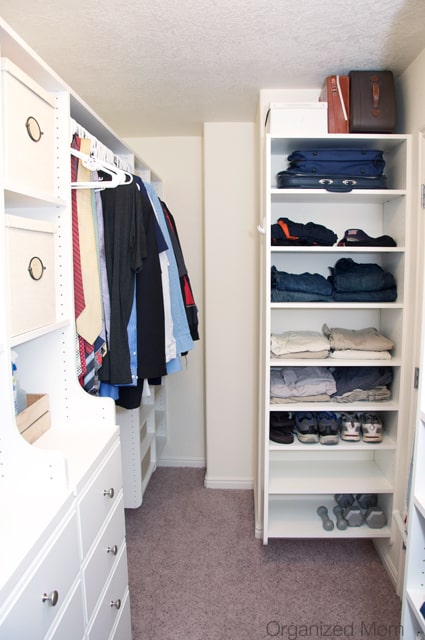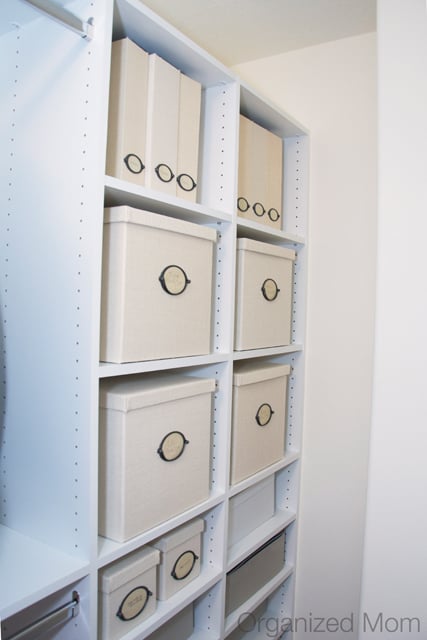 I really truly hated this closet before, and now I am madly in love with it!
In fact, the kids were playing hide-and-go-seek a few days ago, and I said,"You should totally go hide in mommies amazing new closet!"
Then I realized I wanted them nowhere near my amazing no closet.
So I told them to back off and I hid in there instead.
I just might even start taking naps in there.
Did I ever tell you that a nap was my one indulgence I was going to somehow accomplish every day this summer?
A nap.
I know I am being ambitious, but it sounds lovely doesn't it?
Girl can dream.
Hey, at least I can stop dreaming about having a fabulous closet!
You can learn more about Organized Solutions HERE, and read my posts about the whole process on Organized Mom HERE.
Pin It