A few of my latest projects around the house are complete… for now.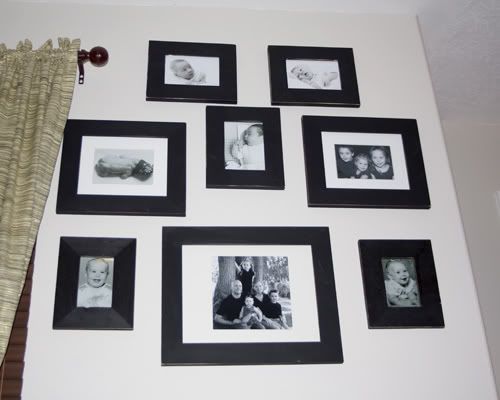 Eveyone's baby pictures are finally framed. (Top left to right: Lily, Evey, Taylor, Matthew, kids, Dallan, family, Natalie)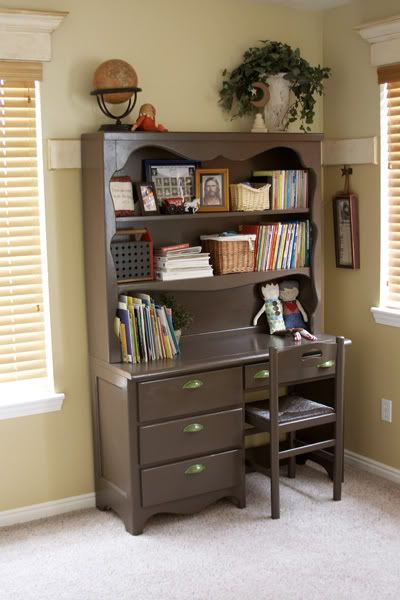 Matthew's desk and nightstand were painted months ago, but finally got some new hardware. (Do you like the green? They were originally gold from Lowe's for .60 so I spray painted them.) I have to give a shout out to Mauri who sold me both of them at her yard sale last summer.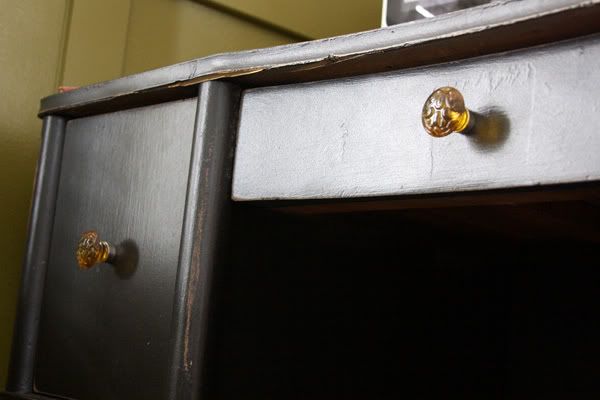 I put some new hardware on our computer desk.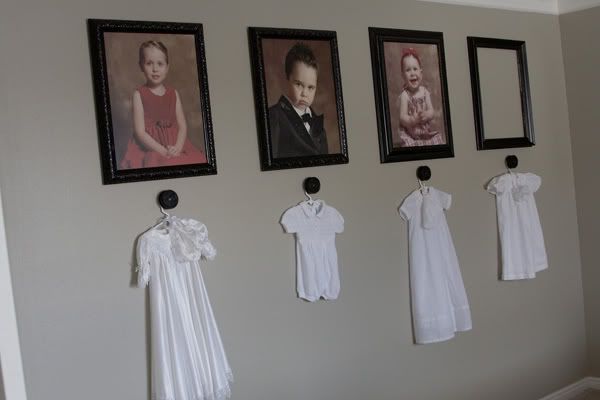 And I finally got all of the kids blessing dresses hung up. We need to take an updated picture of Evey since all the kids are about age three in these pictures, and of course Lily's frame will be empty awhile- but you get the idea.
The list of to do projects is quite long and going very slowly, which is okay. I always like having something to look forward to work on.