I am hosting a giveaway right now over at The Organized Mom. Just wait 'till you see my refrigerator! Go HERE to check it out and enter.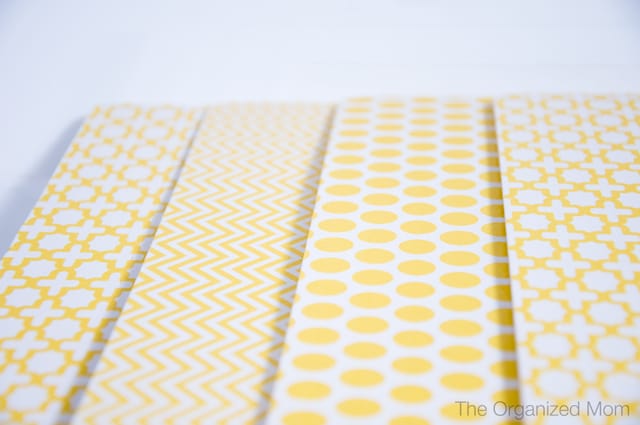 Learn all about using your DSLR on-camera flash at Tech4Moms HERE.
I also had the opportunity to review photographer Nicole Hill Gerulat.
She is ah-freakin-mazing! Read all about it at Tech4Moms HERE.
And… Don't forget to follow my weekly Creative Storage Solutions over at Organized Mom!
You can subscribe HERE, or follow along on Facebook HERE.
Pin It