I found some old fabric scraps at a yard sale a while back.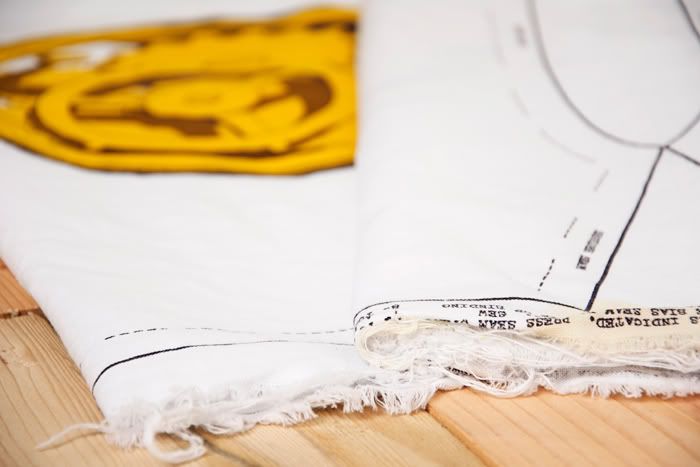 I have no idea what they were originally intended for.
Clothing?
Quilting?
A fake fabric clock for your wall?
Who knows.
When I saw the two matching pieces I immediately thought… pillows!
Because honestly, what sleep deprived mother doesn't want to turn a fabulous find into a method of stylish recumbent resting?
Does anyone else think the word recumbent looks just like the work cucumber?
No?
Me neither then.
Anywho, I picked up my absolute favorite Fjadrar pillow inserts at Ikea. $6.99 each.
You must buy these if you are making pillows.
Trust me on this one. Feather filled pillows are the way to go.
Unless you're allergic to feathers.
Than I am so sorry for you loss.
But, if you are not allergic, you must go with feathers inside your pillows.
See this pillow…
It has feathers.
Why is this necessary?
If you want to be super stylish and cool, you must karate chop your pillows.
Feathers + karate chop = awesome pillow status.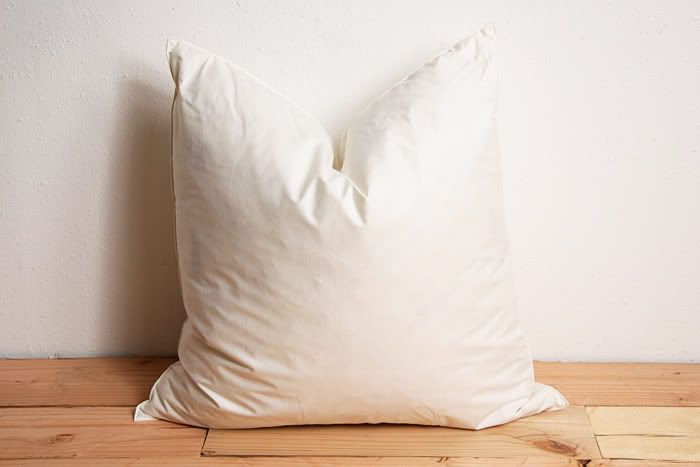 No, no, no. You don't need to thank me. Teaching you these things is what I am here for.
And for intentionally not weeding my front yard so my neighbors feel good about their own green pastures. But that's another story.
Let's take a look at the finished pillow front:
And back: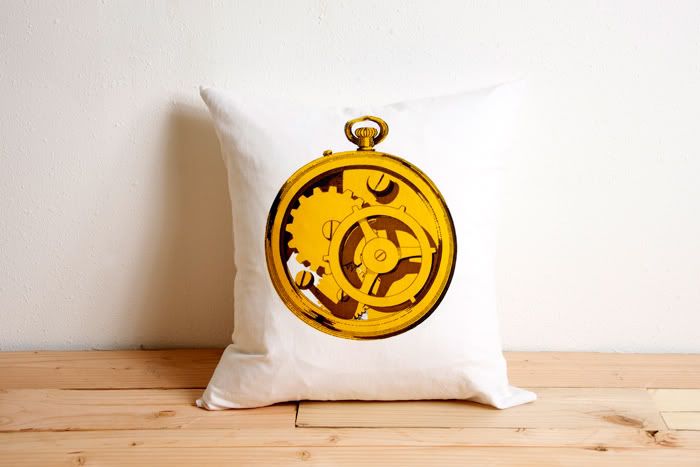 And with the karate chopped coolness: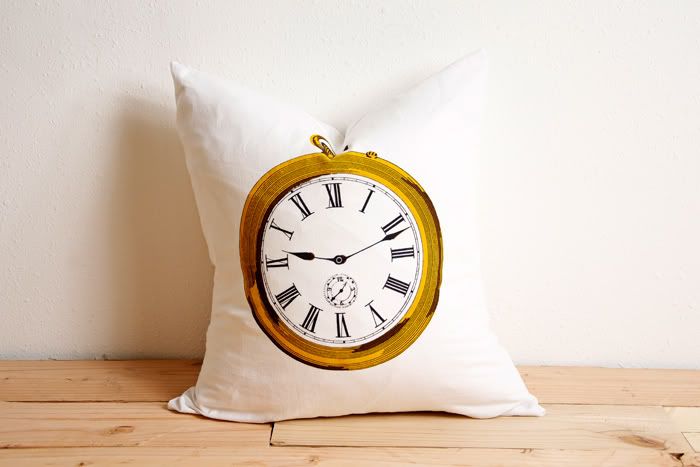 Makes a difference doesn't it?
Oh, who asked you anyway.
The pillows are currently residing in the girls room. I have mentioned before, I can't stand too many pillows on beds. We actually live in this house you know.
Here's how they look for now. I might try them out in the living room before I commit.
Now go chop your pillows.
Hiiiii-yaaaaah!
Pin It