I have been wanting to make some pillows for the front room to soften up the green chairs. I didn't want to hide the pretty chair backs…so bolsters to the rescue!
I already had some fabric and didn't want to spend a fortune on inserts or batting. Bolster inserts can be pricey (around $10 a piece) and I wanted something firm, so it would take a lot of batting to fill them.
So I cheated.
See, sometimes it's okay to cheat!
Well, maybe not really.
Ready?
Ta-da!
Standard $1 Ikea pillow!
I used these Ikea pillows, and left them inside the plastic. It's already rolled up, and it's the perfect shape!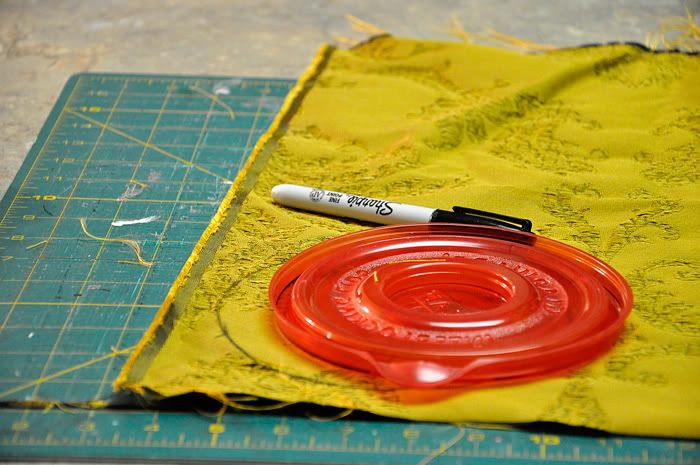 I also used a tupperware lid to measure my circles. Since I was using upholstery fabric that easily frays and a standard sewing machine (not a serger) I did sew about half an inch inside my cut line which made the circles the perfect size.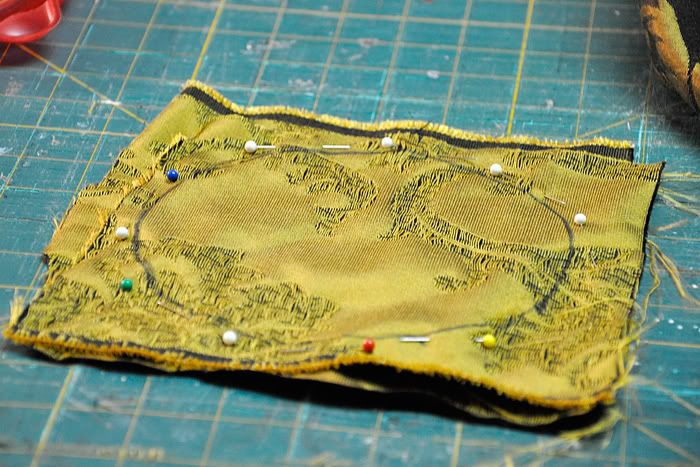 Side note- I noticed the two pillows I bought were not the exact same length so be sure to measure!
Another tip- Leave a generous opening for your pillows to be inserted. These puppies are firm so you will have to stitch the majority of the seam.
And there we go! Two dollars for two finished pillows- not bad!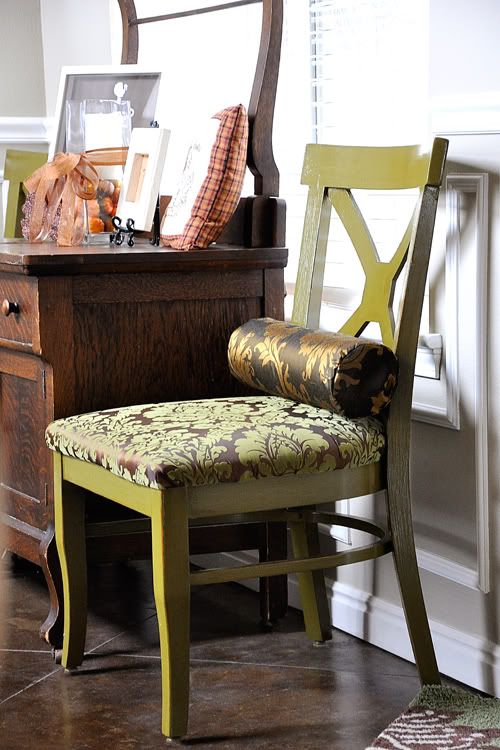 Here's a look at both in their new home.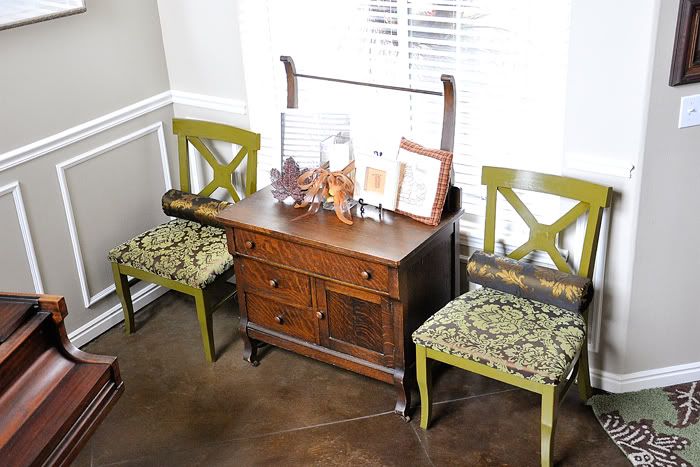 Pin It