Notice anything new around these parts?
Yup, that's right! I totally got a blog facelift!
The adorable Rhianna from Ello Lovely designed this amazing new blog banner for me:
I just cannot tell you how much I love it!
Rhianna wasn't even advertising blog banners in her adorable Etsy shop. I just saw her work and knew she would do the perfect job. She happily agreed and I seriously jumped for joy!
(For those of you wondering, Rhianna only charged me $35 for the entire design. You can email through her Etsy store for a quote, but please note that her rates will most likely vary depending on what you need. She is most definitely affordable!)
Here's a peek at some of Rhianna's amazing work that she currently sells in her Ello Lovely Etsy store: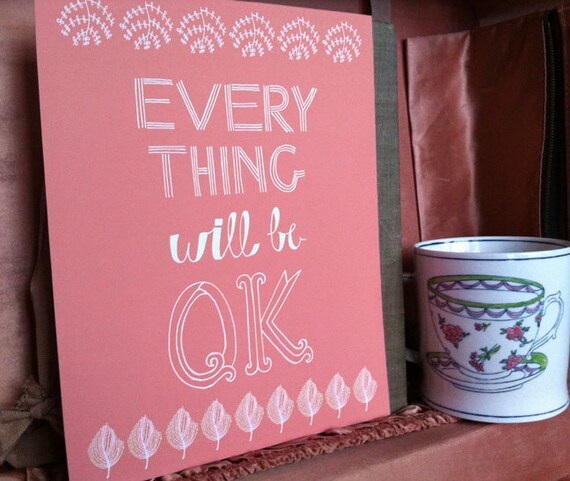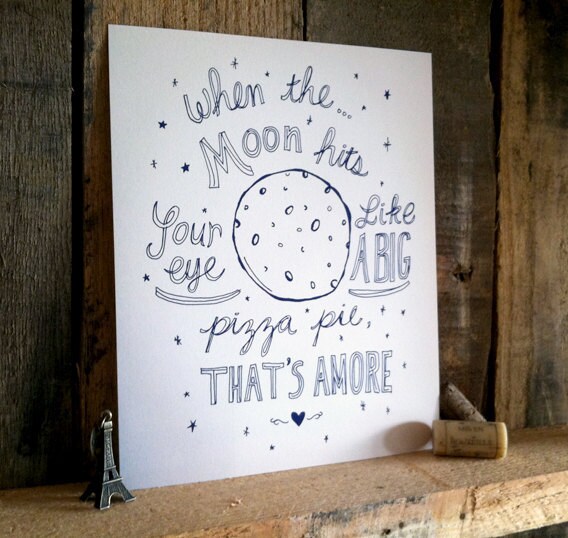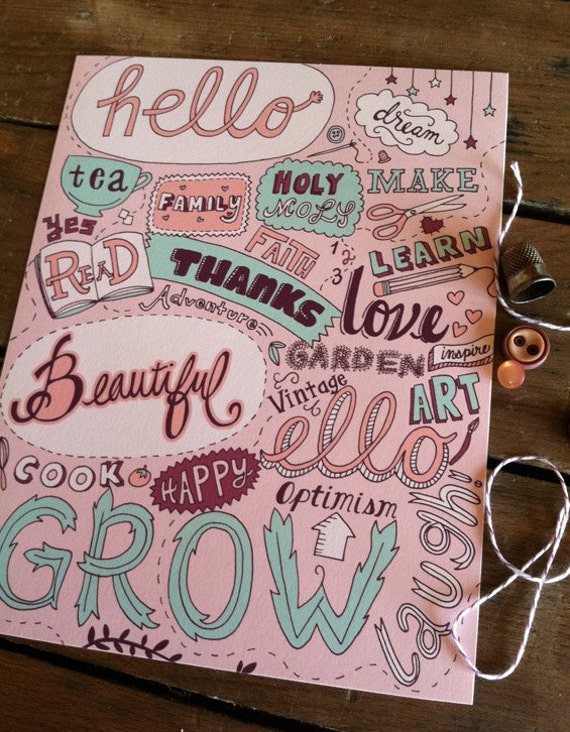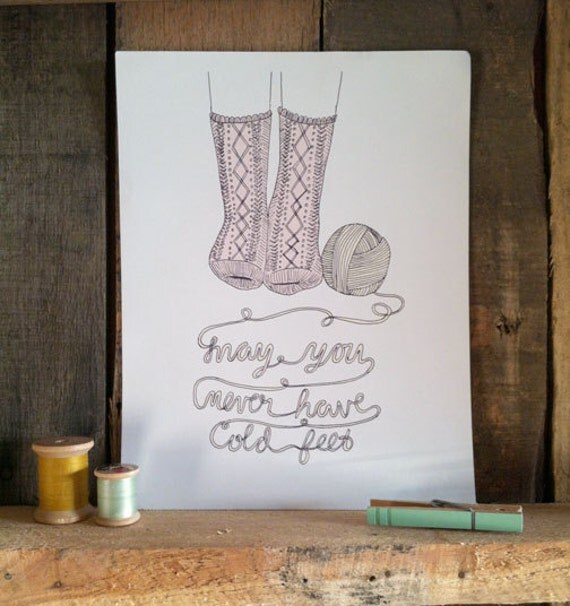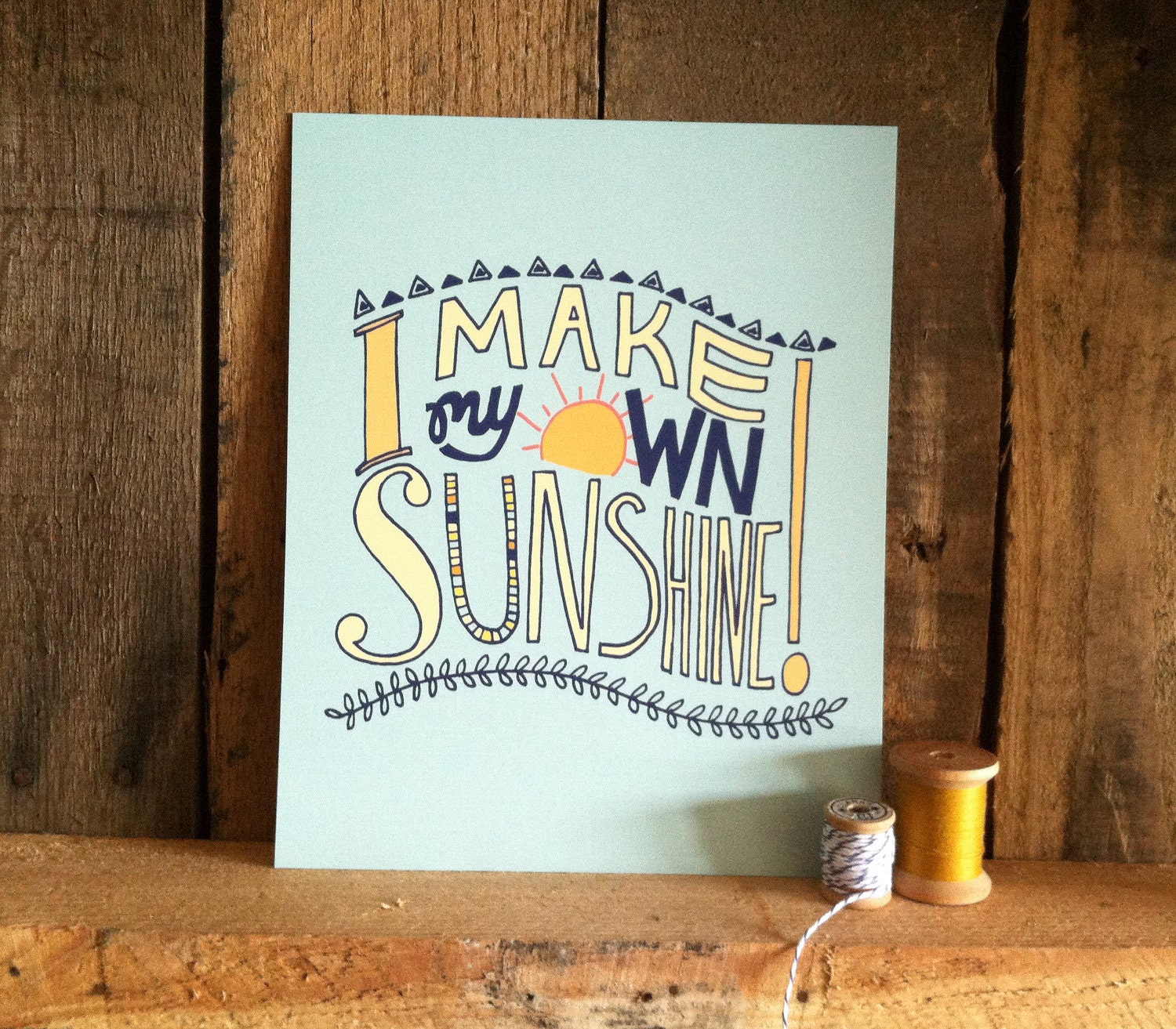 These are just a few of my many favorites!
Rhianna is incredibly talented and was such a joy to work with. I was so stressed about the whole change as I am very protective of my creativity, and the overall aesthetics of my blog are so important to me. I am embarrassed to admit this, but I started crying when I saw my new banner! I felt like the colors and the illustrations that Rhianna created were a perfect collaboration of the artistic mediums that I love, and what I try to share and teach on this site.
Whether you are looking for something custom, or just a beautiful illustration for your home, be sure and check out Rhianna's Etsy store Ello Lovely right HERE.