(You can view this original post at Organized Mom here.)
When your kids start playing "nest" in your closet with all of the clothes on the floor, I think it's time for a little re-organization. Although that circular pile they made on the floor does look awfully tempting to take a nap in…
No, no. Got to stay on track.
I started reorganizing my master bedroom closet fooooreeeeever ago. I finally finished one of my goals of organizing my shoes. Months ago I took photos of all my shoes, but getting around to print and pick up just a few pictures is just an errand I don't have time for.
Plus I am lazy.
Hence the "nest" still on the floor of my closet.
So, one afternoon I decided to bite the bullet and just get it done. I gave my self one hour, and here's what I came up with.
I pulled out my camera to shoot some pictures, and I also used these trendy little cardboard boxes I found at Ikea. Perfect for holding shoes!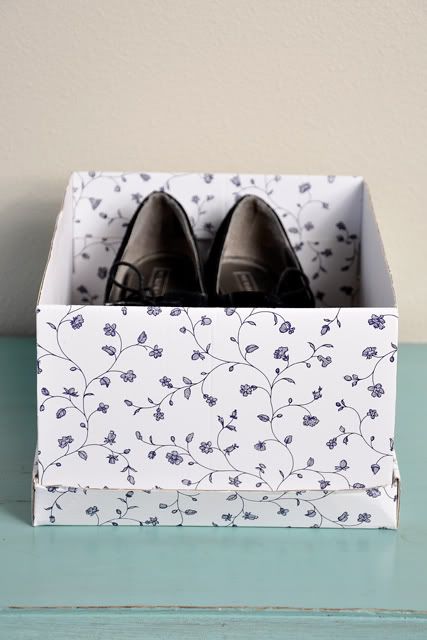 I don't have a huge shoe collection. I much prefer to collect vintage cameras. But you can't wear vintage camera's now can you?
Actually, maybe I could start wearing vintage cameras. I'm going to sit on this one.
I photographed about fifteen pairs. (My every day shoes like sneakers and slippers chill in my mudroom, so these are the shoes I rotate and wear just once or twice a week.)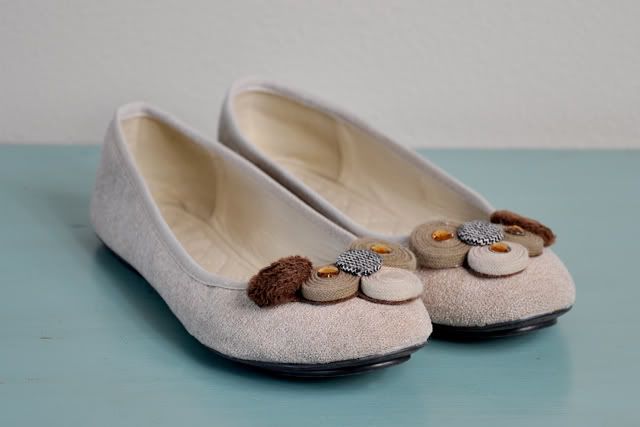 I realized some boxes can fit several pairs so I photographed those together.
At some point I was getting bored and got a little creative with my flip flops.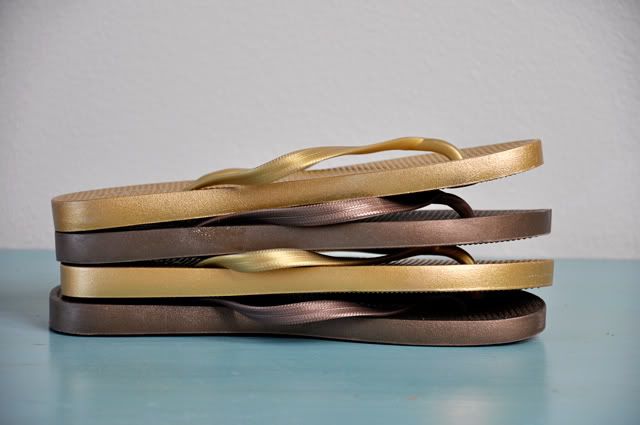 I love shiny shoes!
Ready for the big reveal???
Ta-Da!
Oh man, I love how this turned out. Super fast project, super cool organization.
Here's how my closet looks now…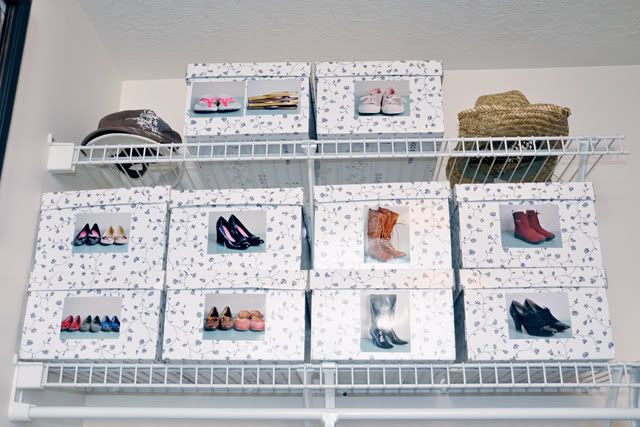 The best part? I am already wearing my shoes more since I can actually see what's in the box.
Pin It